--- Minutes of Fushengda Executive Economic Conference in 2020
CEO Mr Zhu delivered his report on the theme of "Overcome Difficulty, Stabilize Business, Expand Outreach, Pursue Great Ambition" at Dalian Fushengda Annual Meeting held in the conference room of Dalian Company on January 18, 2020, the executives of each branch office attended the meeting and signed the Letter of Economic Indicator Responsibility.

Mr Zhu instructed employees to take precautionary measures in an attempt to protect them and their families from the aggressive new coronavirus. At the same time keep smooth business interaction with partners to maintain a good state of continuous progress. Mr Zhu believes the epidemic will eventually pass, we'll all actively cooperate with government requirements and using team work effectively to overcome the difficulties with our motherland.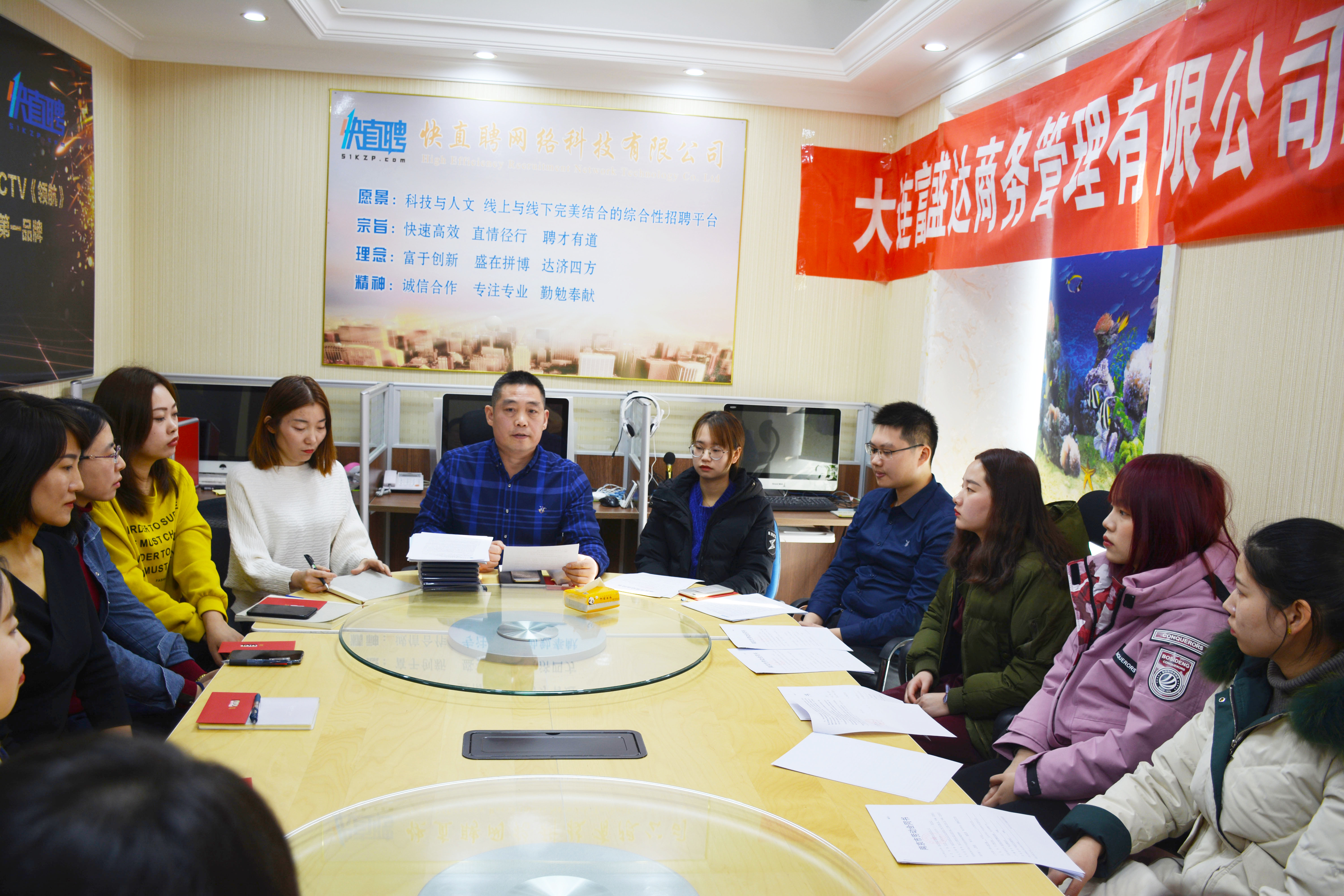 2019 is a commemorative year for Fushengda, we achieved over 300% increase in revenue, which stabilizes Fushengda's industry benchmarking position in foreign experts introduction. After 2020 Spring Festival, the total annual salary of the candidates with OFFER who will be onboarding is nearly RMB 30 million yuan. It further elaborates the meaning of "Fushengda is the best one to go for whenever you want to hire foreign experts"
In the new year, Fushengda will use the favorable factors such as sufficient cash flow and light assets to stabilize its main business and quickly set up branches. Extension and expansion of new projects will be implemented step by step. In coordination with the establishment of branches and new projects, company implements the Bole Award, Kunpeng Award and Qilin Award in 2020, to achieve a high-quality and rapid development.

The Letter of Economic Responsibility and Letter of New Project Launching Responsibility were signed at the meeting. Emphasis on execution and result oriented.

President Zhu issued "Share Certificate" for outstanding performance in 2019 to encourage everyone to make persistent efforts and create greater glories!
A fun lottery was also held during the meeting to stretch the emotions of executives.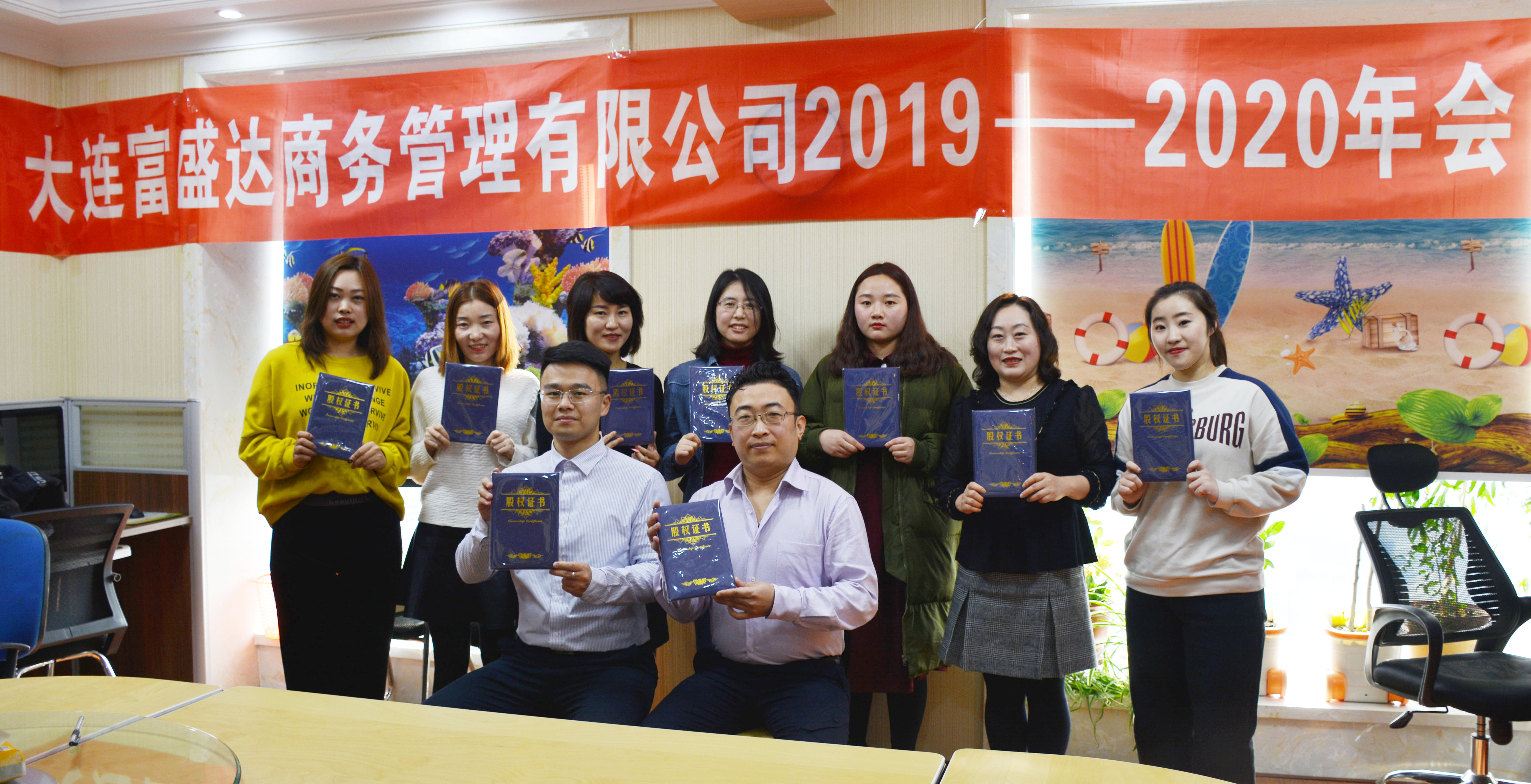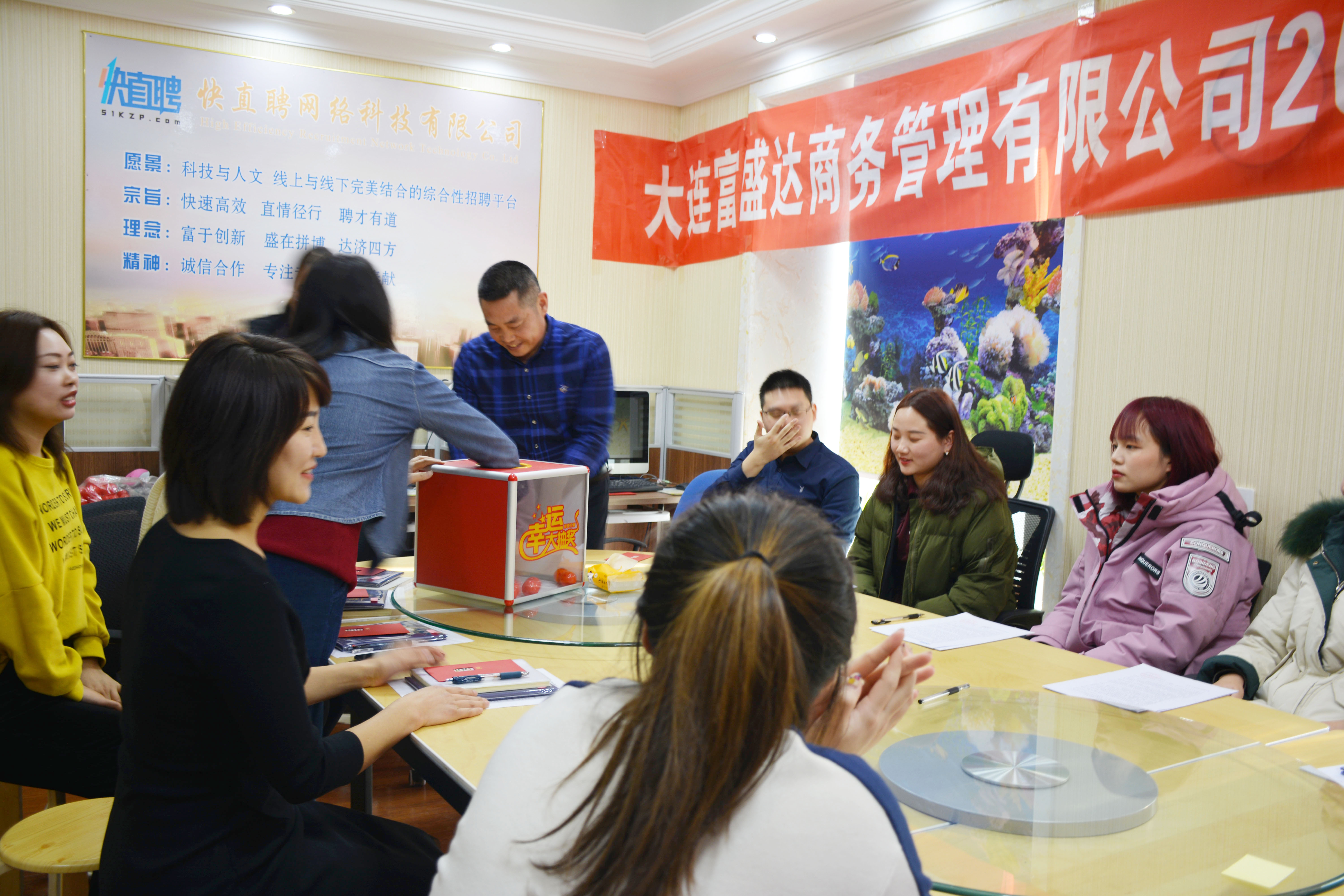 We had lunch at the Hilton Hotel. When mobilizing before the meal, CEO Mr Zhu emphasized that those who seek the overall situation win the world, and all executives shall let the knowledge be consistent with their deeds. Fushengda will process corporation collectivizing and share reform in a timely manner and move towards the capital market. The future is coming, time and tide wait for no man.